Wash and Care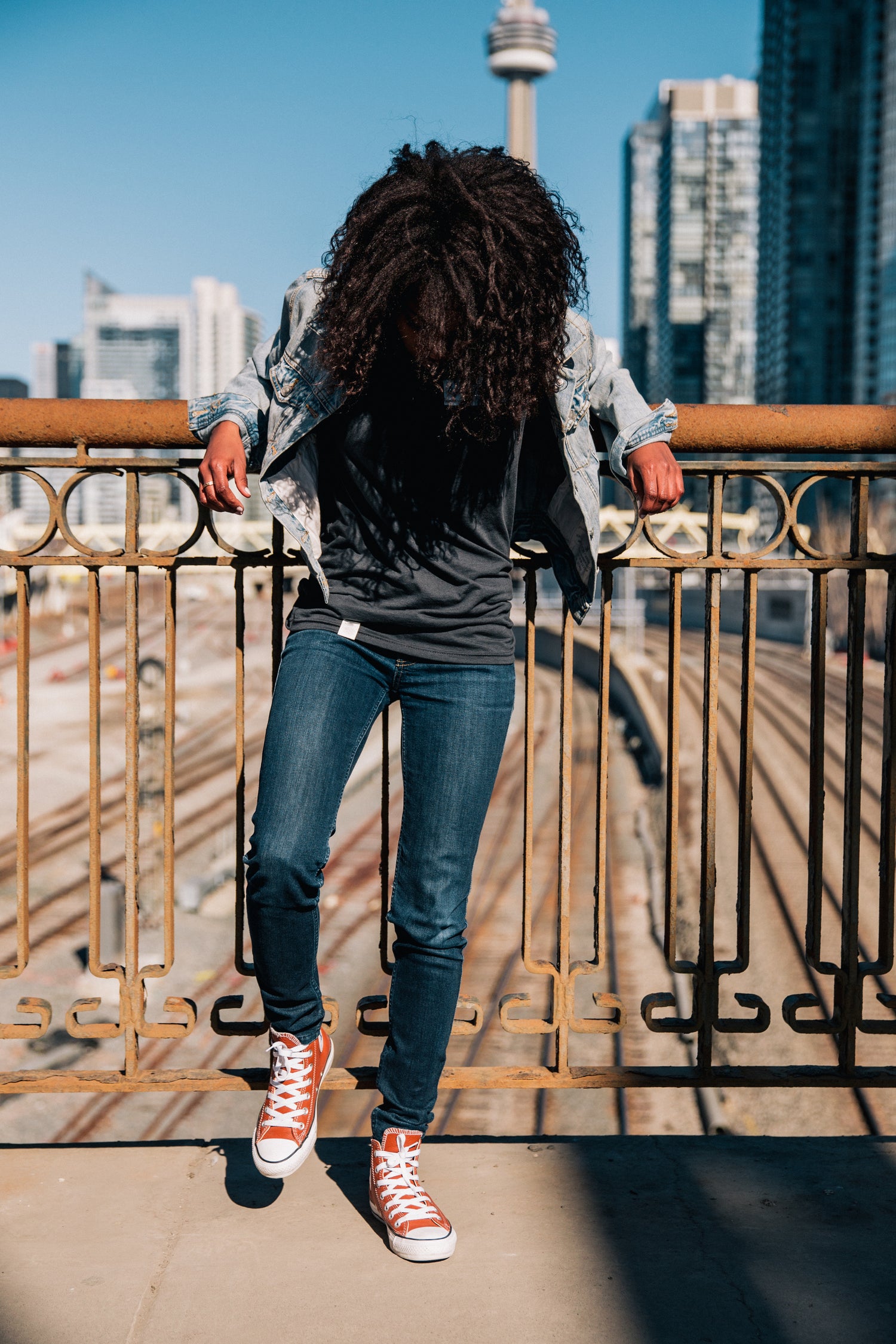 Welcome to Mocean
Mocean is a testament to the fusion of high-end fashion and urban style, creating a unique and captivating aesthetic that sets us apart. From the bustling streets to the glamorous catwalks, we embody a refined and elevated approach to contemporary fashion. For us clothing is not merely an outfit, but a statement of individuality and self-expression. Our meticulously crafted pieces seamlessly blend luxury materials, impeccable craftsmanship, and cutting-edge design to create an unparalleled sartorial experience. Each article of clothing we have, portrays a vision in itself with a discerning eye for detail and an unwavering commitment to quality. Mocean is more than just an apparel brand, we challenge conventional fashion norms whether you're strolling down the city streets or attending a high-profile event, Mocean empowers you to embrace your unique identity and leave an indelible mark. Join us on this sartorial journey and discover the seamless convergence of luxury & contemporary wear.
Our Mission

Our mission is to revolutionize the way you express yourself through clothing. We believe that your wardrobe should be a reflection of your individuality, empowering you to make a bold statement wherever you go.

Our Vision

Our vision is to redefine the boundaries of fashion, creating a new wave of style that combines opulence with urban flair. We strive to be the epitome of elegance in the world of fashion.